15.02.2014
Eskaro team in Sochi
Winter Olympic games 2014 is an international sporting event that takes place in the Russian city of Sochi from the 7th till the 23rd of February 2014. Since the choice of the host city for the Olympic games in July 2007, in the Krasnodar region there started a large-scale construction of sports facilities and infrastructure. At the moment, when the Olympic games are in full swing, it's time to reveal a modest contribution of Eskaro company to preparation for the sports festival.

We are proud that our paints were chosen by contractors who have been entrusted to finish Olympic facilities. So, guests of the "Mountain cluster" from December 2012 can use a train station in the village of Esto-Sadok*. A railway station, developed by experts of "Mosgiprotrans" institute, is an elegant architecture building that fits well into the landscape of the Mzymta river valley. The station is located at an altitude of 1000 meters above sea level. The station building is not only attractive but strong structure - bearing walls are made of reinforced concrete and designed for seismic effects up to 9 points. Interior area of the station is 10 255 m2. At finishing works the following domestic and imported paints were applied: Kapral P-32, Aura Golfström, Eskaro Akrit 4.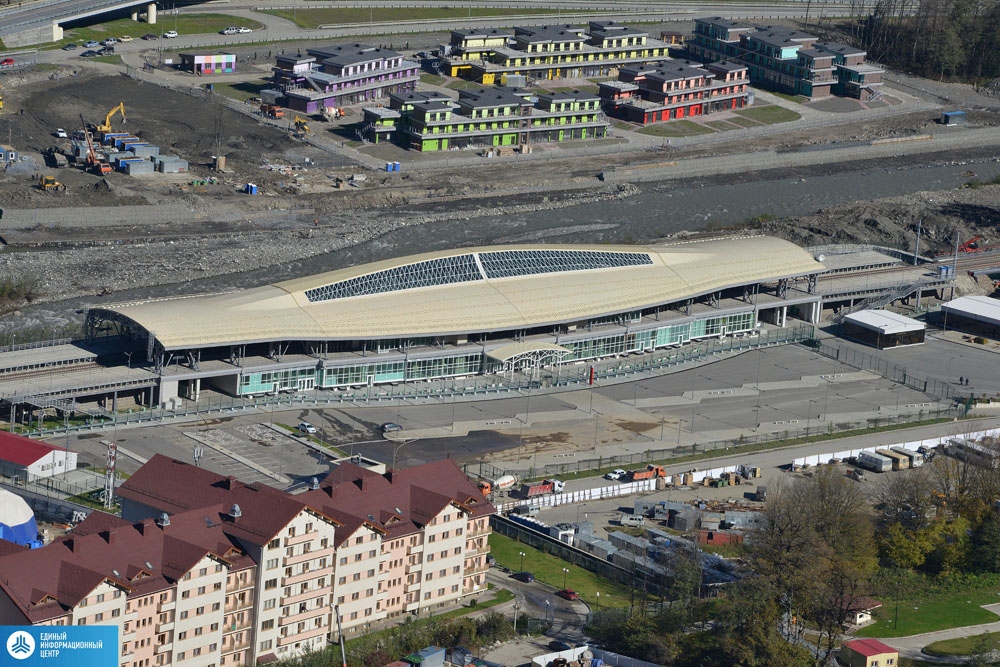 © http://infocenter2014.ru/

Located near Krasnaya Polyana and forty kilometers from the resort of Adler, "Roza Khutor" has become even more comfortable for winter sports fans. In July 2013 in the resort there was opened a new four-star hotel of "comfort" class for 162 rooms. "Golden Tulip Roza Khutor" hotel has become the second hotel in Russia within the Golden Tulip chain. Interior area of the hotel is 18 000 m2. At finishing works the following paints were applied: Kapral P-42, Aura Nord.



© http://www.goldentuliprosakhutor.com/

Guests of "Seaside cluster" have an opportunity to comfortably accommodate in a 1000-room five-star recreation centre of "comfort" class - "Dagomys", located 12 km from the Sochi centre. Renovation of the main 27-storey building took place from April 2010 till August 2013 and involved more than 120 000 m2 of the interior. At finishing works the following paints were applied: Kapral P-32, AURA Isberg, AURA Satin 3.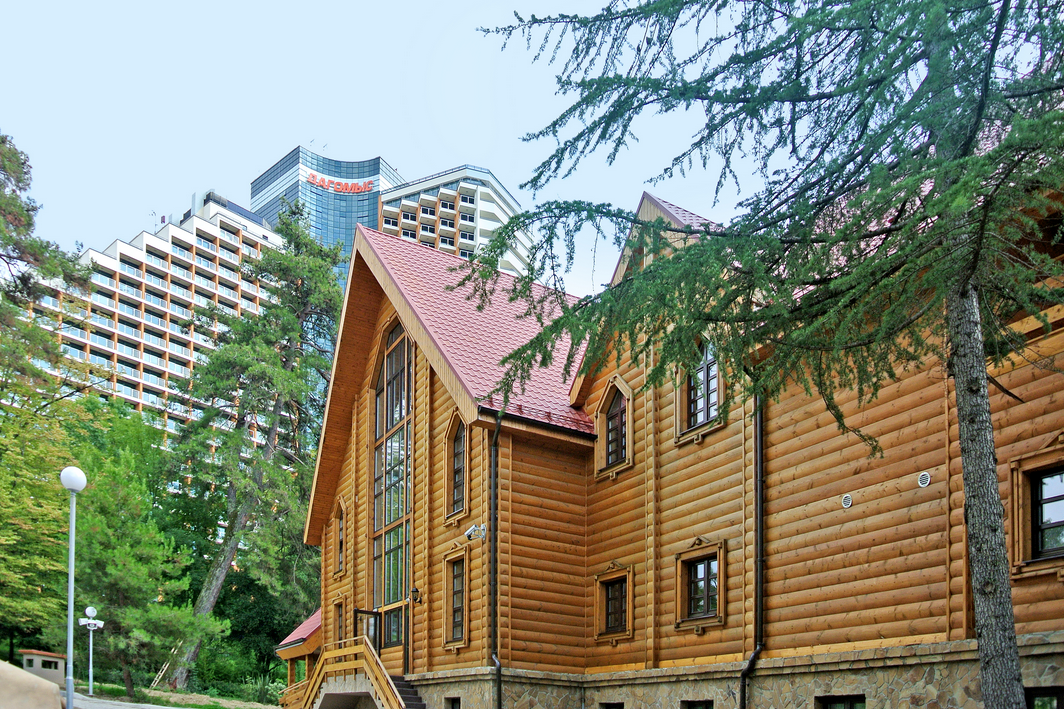 © http://www.dagomys.ru/

Once again we would like to thank everyone who has chosen our materials for their trust and we wish all of you the Olympic success!

Estosadok (Esto-Sadok, est. Eesti Aiake) - a village in Krasnaya Polyana district of Adler region of Sochi, Krasnodar Region, Russia. It was founded in 1886 as a settlement of Estonia (Estonka) by 36 Estonian families. So it is very pleasant that at finishing works in the railway station there were used materials produced by our colleagues from Tallinn.