Aura Wood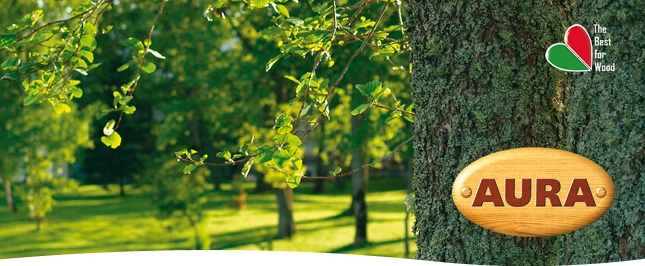 The Best for Wood
The Aura Wood combined system is the most modern solution for protecting wood without harming the environment or posing any risk to you.
Wood brings natural beauty, warmth and cosiness to your home.
Your home is your castle, and Aura Wood is the force that protects you there.
The aura of a person is a reflection of their spirit.
Aura Wood is the spirit of wood, of protection, decoration and strength.